News, Timeline
- 24.05.2013
WIA Holds a Panel Discussion on Cooperation vs Competition in Outer Space Activities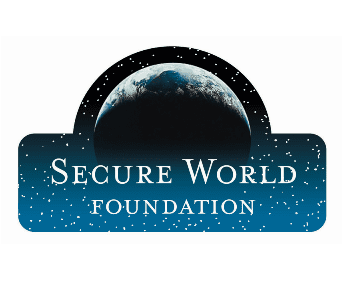 Secure World Foundation together with the Women in Aerospace Europe have organised an informal panel discussion entitled "Cooperation vs. Competition in Space Activities" to examine the present actors – states and the private sector, and their relationship to one another.
The event took place in Brussels on Tuesday, May 21st 18.00 to 20.00, at the premises of the Secure World Foundation and included a panel debate.
To see presentations, speaker bios photos and more click here.