News, Timeline
- 28.02.2016
Top number of Applications for Student & YP Award and for Grants Received
The latest call for applications for WIA-Europe's Student & Young Professional Award as well as for WIA-Europe Grants has raised big interest with our community. By the deadline of 19 February 2016, 23 award applications and 6 grant applications were received.
WIA-Europe has invited 4 high-level personalities to form the WIA-E Awards & Grants Committee:
Committee Chair:
         Prof Chris Welch, International Space University
Committee Members:
        Maria Antonietta Perino   
Director ESA Marketing & Sales Science & Exploration Systems
Thales Alenia Space 

        Marie-Claude Salome 
Director of Communication
Centre National d'Etudes Spatiales  (CNES)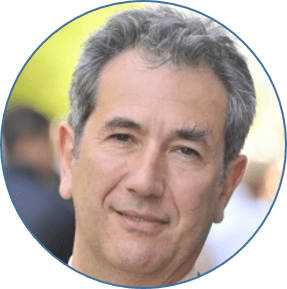 Dr. Marc Heppener 
Chief Science Officer, Head of Science Department
Directorate of Human Spaceflight and Robotic Exploration
European Space Agency (ESA) 

The Committee is presently reviewing all applications and will provide a recommendation to the WIA-Europe Board of Directors for approval. The award / grants winners will be invited to the WIA-Europe Breakfast and Award Ceremony on 22 March 2016 in Paris.