Video Series: Space 4 Coffee
In this episode, we interview Coraline Dalibot, Senior Thermal Engineer at RAL Space. "The best thing about my career is that every day feels like a step towards greater technological advancement. Every day is a chance to make progress and contribute to change that will benefit humanity as a whole."
Want to know more about becoming a WIA-Europe member?
In this podcast series, WIA-E Berlin member Rachana Reddy Mamidi features casual cosmic conversations with people working on all things space.
OUR LOCAL GROUPS IN EUROPE
We envision a world where we Europeans collaboratively create an aerospace sector with an inclusive representation.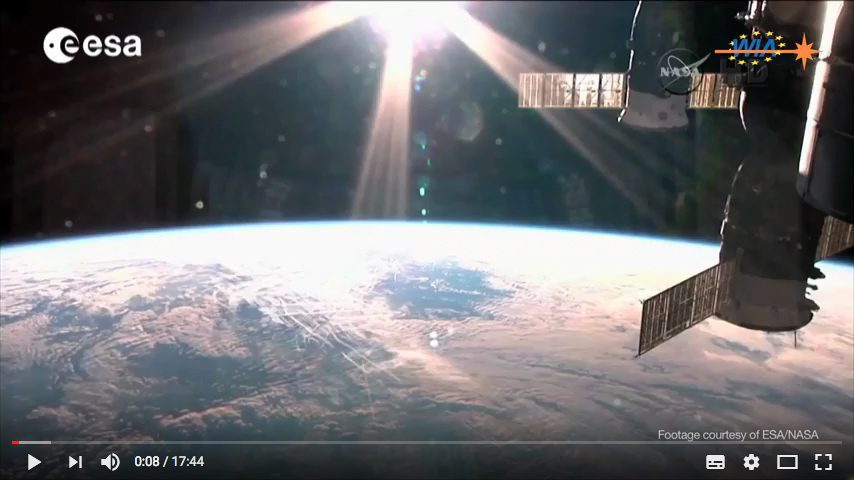 Corporate survey to reinforce our relationship and to show their thinking on gender diversity, commitment/actions in place and motivation to be part of WIA Europe WIA Europe is grateful to Corporates, Partners and Individual Memberships to be part of our association as reference organization for women who want to accomplish their careers in the aerospace field, but also for men who want to be part of a modern association. WIA Europe constitutes a global networking platform of people working in the aerospace fields with their current sisters WIA USA, WIA Canada, WIA Africa, WIA Japan, WIA Mexico.