News, Timeline
- 22.11.2016
Space Up Milan thanks WIA-E for sponsoring the event
Dear WIA-E,
We would like to warmly thank you for sponsoring SpaceUp Milan 2016 and helping us to make this event highly successful! SpaceUp Milan 2016 would have not been possible without your generous sponsorship.
Now that SpaceUp Milan 2016 has come to an end, it is time for us to share with you its great success.
The event was quickly sold out. 100, among students and professionals, coming from 7 different countries, participated in the event, which took place on 5-6th November 2016 at Politecnico di Milano.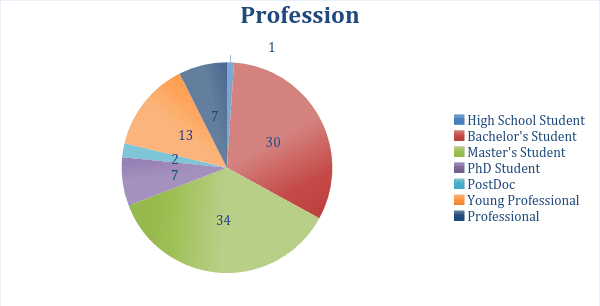 Our participants had very different backgrounds. This circumstance enriched the debate and the exchange of knowledge among students and professionals working in different fields in the space sector. Participants were actively involved in the event and very excited to present their own projects and share their knowledge in their own fields of expertise. All sessions open to non-scheduled presentations were very quickly filled in!
The event featured the participation of six keynote speakers, coming from different countries and working in several fields (aerospace engineering, medicine, astronomy, law). Their presentations were positively received by participants, who enthusiastically engaged into debate and asked several questions.
SpaceUp Milan 2016 has been a great success also on social medias. Many participants engaged in social media interaction on the event.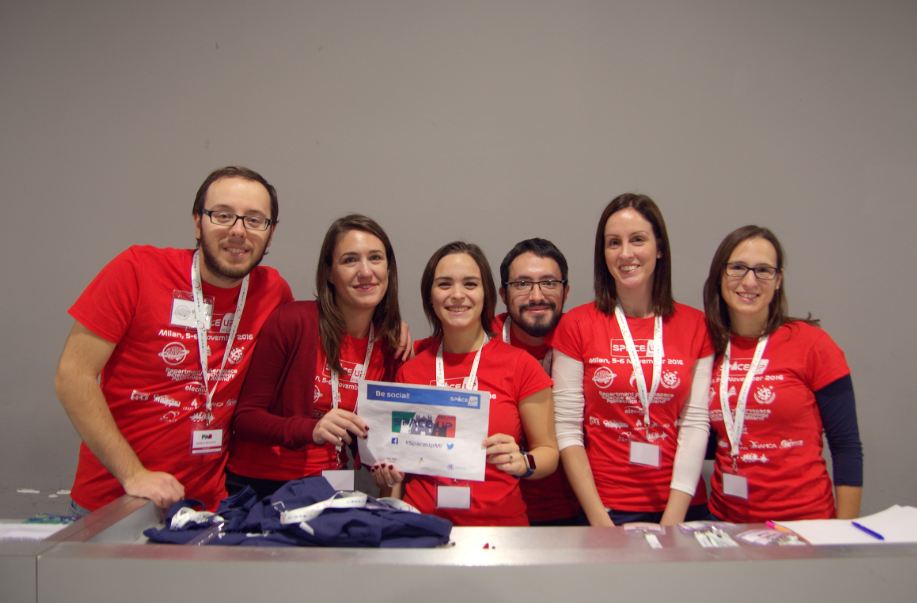 SpaceUp Milan 2016 was organised by six volunteers, with different backgrounds but all sharing a common passion for space, who dedicated almost one year to the preparation of this event.
However, SpaceUp Milan 2016 would have not been possible without the broad support that the project received by companies, government, NGOs and academia.
The positive feedback and great success of the event paid back all efforts and made us willing to start a new project soon.
Thank you once again for your generous support.
We hope we will have a chance to cooperate again in the near future.
Yours sincerely,
The SpaceUp Milan Organising Team
Website: http://www.spaceupmilan.com/
Contacts: info@spaceupmilan.com
Facebook: SpaceUp Milan
Twitter: @SpaceUpMilan