About Toulouse
Toulouse has a long relationship with aviation. Between 1900 and 1914, aviation developed very rapidly…anticipating and imagining the future needs of aeronautics, in 1909 the top aerospace École Supérieure d'Aéronautique et de Constructions Mécaniques was created, which would later become Supaéro in 1930.
The industry got off the ground in World War I when military planes started been built before launching the Aeropostale mail delivery service from Toulouse.
After World War II, Toulouse continued to be a privileged spot for aviation — and later, aerospace — research. Since 1946, year of the foundation of ONERA (Office national d'études et de recherches aérospatiales) it develops and guides research activities in the aerospace field.
Gradually, Toulouse became a hub of aviation for Europe as well, Airbus established its headquarters here in 1974.
Toulouse became also a center of excellence in the space domain when the "Centre National d'Etudes Spatiales" (CNES) was created in 1961. It is the structure responsible for coordinating and animating French space activities and is, still these days, the most important national space agency of the countries of the European Union. Several space industries such as Thales Alenia Space established their manufacturing sites in Toulouse.
The modern aerospace industry is definitely the strongest asset of the city. It is characterised by a great degree of innovation and international competitiveness. In 1997, the "Cité de l'Espace" opened its doors to the public and was inaugurated by Claudie Haigneré, spationaut and godmother of the park.
Toulouse is also an important national academic and research centre, with unique courses and specialisations of study, mainly those connects with the aerospace industry. Created in 2005, Aerospace Valley is the most significant innovation competitiveness international center in France in the fields of aeronautics, space and embedded systems, counting with over 869 members from both the industry and the academia.
In 2018, Toulouse has been European City of Science and welcomed the EuroScience Open Forum (ESOF).
A great city to develop the aerospace network surrounded by a beautiful redbrick architecture which gives the name of "la Ville Rose".
The WIA-E Toulouse group, founded in 2014, is actively participating and organising activities with local schools, major aerospace actors and regional institutions. We are passionate by of our profession and we support the creation of a more inclusive environment in the aerospace sector and talent diversity .
Our moto is SHARE. CONNECT. INSPIRE.
For more information, or to join the local group, please contact us.
Gallery
Testimonial Video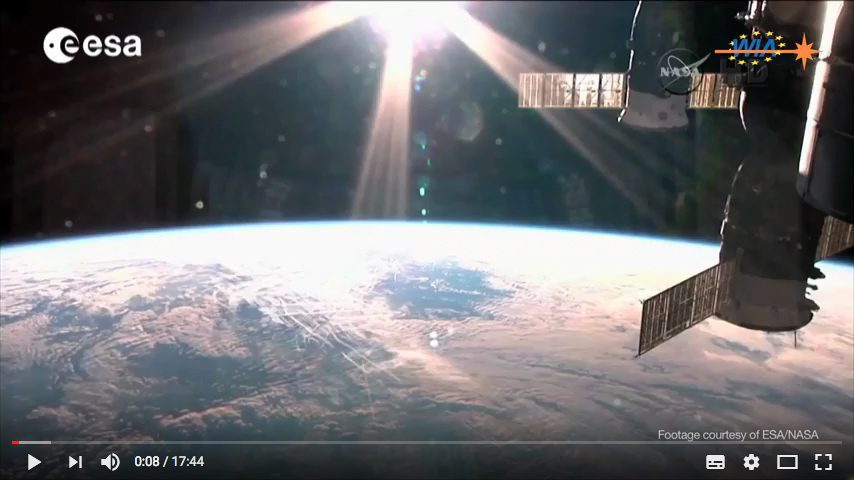 Corporate survey to reinforce our relationship and to show their thinking on gender diversity, commitment/actions in place and motivation to be part of WIA Europe WIA Europe is grateful to Corporates, Partners and Individual Memberships to be part of our association as reference organization for women who want to accomplish their careers in the aerospace field, but also for men who want to be part of a modern association. WIA Europe constitutes a global networking platform of people working in the aerospace fields with their current sisters WIA USA, WIA Canada, WIA Africa, WIA Japan, WIA Mexico.