News
- 18.03.2021
Could you be the next CEO of the UK Space Agency?
Event 18.03.2021Time 17:00 CET
Location Zoom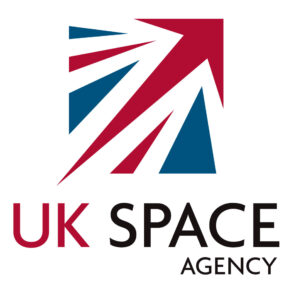 The UK Space Agency is on the look out for the Chief Executive Officer. Could it be you?
The UK Space Agency (UKSA) is looking to appoint its next Chief Executive (CEO). This is a high-profile international role with huge opportunity to shape the future of the UK's contribution to the global space arena.
UKSA is an executive agency of the Department for Business, Energy & Industrial Strategy (BEIS). It is responsible for delivering the UK's civil space ambitions by ensuring that the UK retains and grows its world leading strategic capabilities in space-based systems, technologies, science, services and applications. UKSA works closely with BEIS to ensure Space policy is well-designed, promotes international collaboration and delivers targeted funding programmes.
UKSA's responsibilities have grown and evolved substantially since it was created in 2011. While the majority of its c.£500m annual budget is committed to multilateral scientific and industrial R&D within the European Space Agency, of which the UK is a major member, it now also has responsibility for several important national programmes and research projects including the UK Launch Programme, Space-based PNT Programme, and International Partnerships Programme.
The CEO of UKSA is the public face of the UK's efforts to grow the UK space economy. It is a highly visible role and will suit an exceptional senior leader who is both experienced and credible at Board level.
The successful candidate will have a proven ability to handle an intellectually challenging agenda that is high on the Prime Minister's list of priorities, influence senior and diverse stakeholders in complex, technology-led environments, and an ability to deftly navigate political and industry dynamics. The appointee will bring excellent commercial awareness to manage and develop collaboration with industry, government and academia. The next CEO will have successfully led organisations through periods of significant change, while at the same time strengthening the capabilities, productivity and effectiveness of the workforce.
Closing date for applications is 17.30GMT on 5th April 2021.
Find out more here.