Events, Timeline
- 08.04.2021
Q&A: How to become an astronaut
Event 08.04.2021Time 17:00 CET
Location Online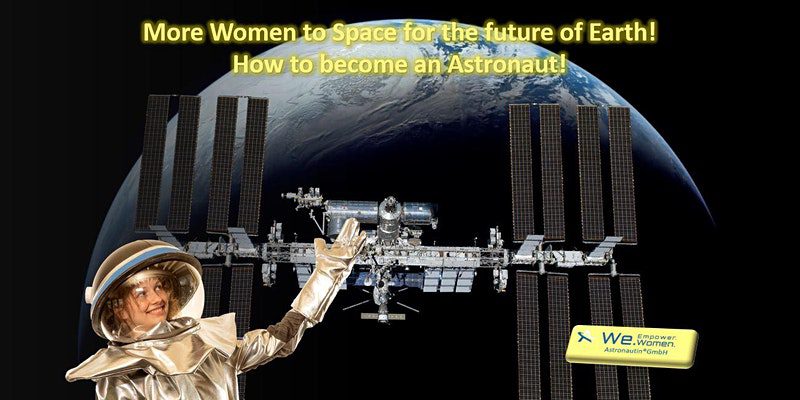 How to become an astronaut – the next ESA astronaut could be you!
Amongst the total of 27 ESA Astronauts that have flown to space up to now, only 2 have been women. We want to motivate all women in Europe to apply as astronauts!
The new ESA application process starts on March 31, 2021 and is open until May 28, 2021. In this event we will explain the recruiting process in detail, present background information from previous selection processes and answer all your questions on how to submit your successful application to be the next ESA astronaut.
In 2016 we successfully conducted a similar selection process to recruit the first female German astronaut. We will share with you our experiences and findings to prepare you for the ESA selection process.
The event is lead by:
Claudia Kessler – CEO Astronautin GmbH
Linda Bosse – Career Coach
Date & Time: 8 April, 17:00 CET