Events, Timeline, UK
- 06.04.2021
Training: Coach to Grow
Event 06.04.2021Time 13:00 CET / 12:00 BST
Location Zoom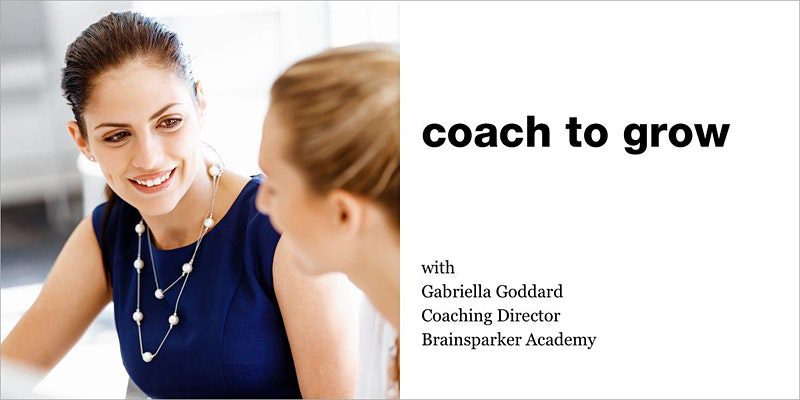 The WIA-E UK Local Group is hosting a members only training session "Coach to Grow" from Gabriella Goddard.
Whether you lead a team or a project group, coaching skills can greatly enhance your management style and effectiveness. In this highly interactive session we'll explore the four building blocks of great coaching – asking laser questions, active listening, quiet mind and having a growth mindset. You'll learn how to put these into practice to improve your ability to support others, solve problems, address conflict and foster collaboration. By the end of this session, you'll be equipped with new coaching skills to grow yourself – and others.
Gabriella Goddard is the Coaching Director at the Brainsparker Academy with over 18 years of international experience in leadership development. Her specialism is in leading innovation and creative thinking with professional certificates gained from Stanford and IDEO. She is also the creator of the Brainsparker App which ranks No.1 for creativity in the US, Canada, and UK with over 1/2 million users worldwide. Gabriella regularly contributes articles and expert top tips to Forbes where she is a member of the Forbes Coaches Council.
This training is open to all WIA-E members. Full details will be sent after registration and your membership is confirmed.
---