Events, Luxembourg, Timeline
- 10.03.2023
WIA-E Luxembourg: #IamRemarkable workshop
Event 10.03.2023Time 17:30 CET
Location Online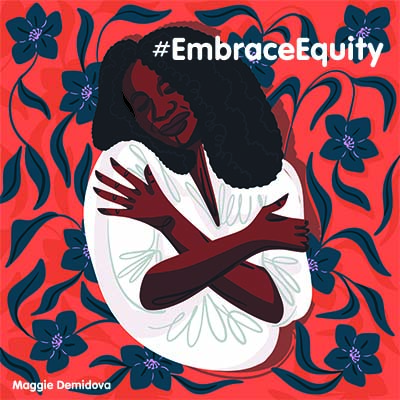 #EmbraceEquity with a #IamRemarkable workshop!
The Luxembourg Local group are running this year on March 10 th an #IamRemarkable workshop to celebrate International Women's Day.
This is an exclusive invitation to a 90-minute workshop for WIA-Europe members and it aims to be an interactive session on unconscious biases and diversity benefits as well as fighting impostor syndrome and being enabled to celebrate our achievements out loud! The session will encourage self-promotion skills and boost self-confidence in the workplace and beyond. It is open and free for everyone, but registration is required because the seats are limited.
Note: You are kindly requested to register only if you are aiming to attend as this is a first come – first served basis. Event is in English.