Bremen was our first local group. Founded in 2013, it brings together employees from a wide range of local companies and institutions, as Bremen is quickly emerging to be a popular city among aerospace organisations.
---
Local group coordinators: Antonella Sgambati & Michela Cantisani
Visit our Programmes section to keep up with all what WIA-E can offer about Awards/Grant/Mentoring/Training.
Gallery
WIA-Europe Symposium, Bremen, 30.04.2014
WIA-Europe Awards, Grants & Training
We believe in the importance of recognising achievement and celebrating individuals who strive towards their goals. To learn more about each programme, please click on a link.
For 30 years, Women in Aerospace (WIA) has been dedicated to expanding women's opportunities for leadership and increasing their visibility in the aerospace community, both in the US and internationally.
In June 2009, WIA-Europe and WIA-Canada were established.
In 2017, WIA-Mexico and WIA-Japan were established.
We invite you to visit our sister organization websites and/or social media:
Testimonial Video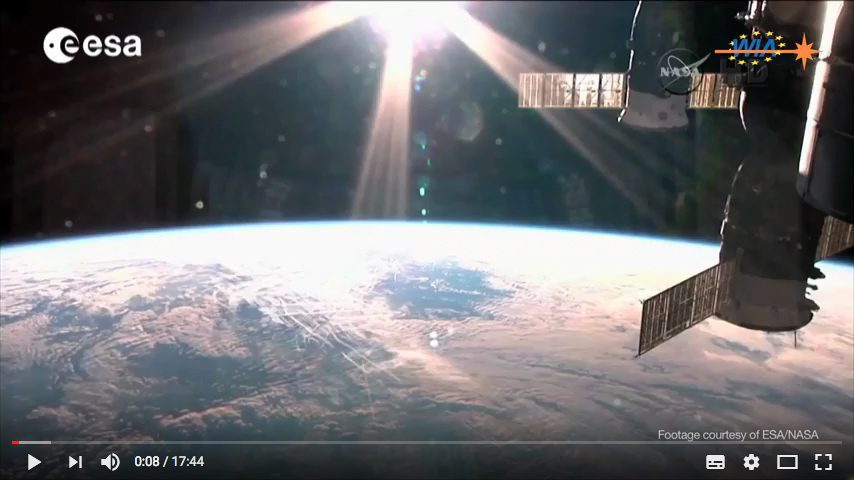 Corporate survey to reinforce our relationship and to show their thinking on gender diversity, commitment/actions in place and motivation to be part of WIA Europe WIA Europe is grateful to Corporates, Partners and Individual Memberships to be part of our association as reference organization for women who want to accomplish their careers in the aerospace field, but also for men who want to be part of a modern association. WIA Europe constitutes a global networking platform of people working in the aerospace fields with their current sisters WIA USA, WIA Canada, WIA Africa, WIA Japan, WIA Mexico.