The local group of Cologne was founded in 2014. Cologne is a European hub of aerospace and home to the European Astronauts. Major DLR facilities with over 1,500 aerospace professionals are at Cologne-Porz/Wahnheide together with the ESA European Astronaut Centre (EAC) and Microgravity User Support Center. In nearby Bonn is another significant DLR complex which is the headquarters of the German Space Agency.
---
Local Group Leader: Sonja Brungs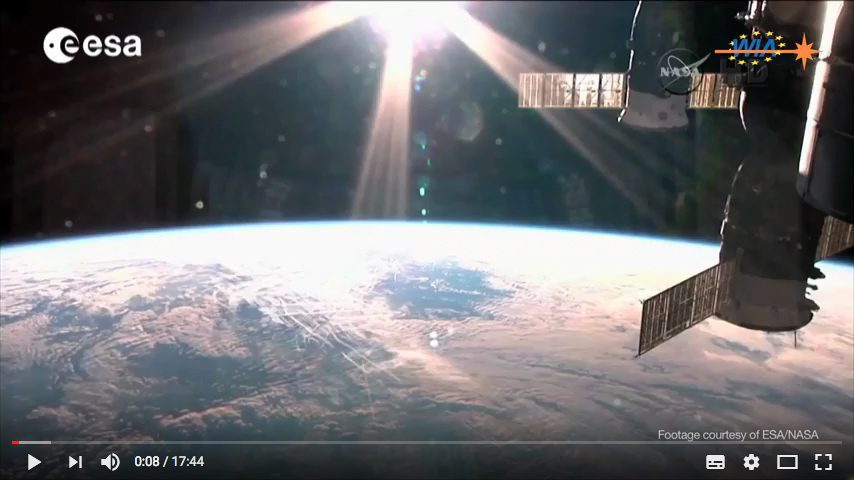 Corporate survey to reinforce our relationship and to show their thinking on gender diversity, commitment/actions in place and motivation to be part of WIA Europe WIA Europe is grateful to Corporates, Partners and Individual Memberships to be part of our association as reference organization for women who want to accomplish their careers in the aerospace field, but also for men who want to be part of a modern association. WIA Europe constitutes a global networking platform of people working in the aerospace fields with their current sisters WIA USA, WIA Canada, WIA Africa, WIA Japan, WIA Mexico.