Being a part of Women in Aerospace Europe means benefiting from our programs and special member offers, as well as connecting with like-minded professionals through our local communities. As a Corporate Member, your organization will help us to to develop a society in which diversity will not be noticed anymore and to advocate the importance of space activities at the same time.
For further information about our different levels of corporate membership and related benefits, please click here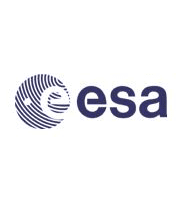 European Space Agency (ESA)
The European Space Agency (ESA) is Europe's gateway to space. Its mission is to shape...