Leiden is home to the International Institute of Air and Space Law, Dutch Space, as well as home to many employees of ESTEC and ESTEC Consultancy Companies.
An old and beautiful Dutch city, its wealth in both students and seasoned aerospace professionals make it a supreme networking opportunity. The vicinity to Delft also made it possible to create a close link with the Women with Wings association of the TU Delft Aerospace Faculty.
The WIA-E Leiden group, founded in 2013, is very active, organizing monthly workshop dinners and lunches and participating to Space related events. Training courses for WIA members will soon be available.
---
The Leiden local group has partnered with a number of trainers in the past. Should you be interested in some of the below courses, let us know and we will arrange for another session.
For more information, or to join the local group, please contact us.
Local Group Leader: Priel Manes
We are looking for new active members and a Local Group Leader!
Why should you consider becoming the WIA-E Leiden Local Group Leader?
You want to make a difference?
You think it is great or it would be great to lead a WIA-E Local Group?
You have a good network but you would like to widen it within and outside your organisation?
You would like to gain visibility, especially from higher profile people?
You are looking for a training field for negotiation, organization and/or management skills?
You are looking for opportunities to show how you can handle things?
You always thought it would be great to take such responsibility, but it never happened?
You want to be an active player in having a balanced amount of women at all levels in aerospace?
You love aerospace and you would like to promote it in your local community?
If you answered yes to any of the questions, this is your opportunity to make it happen. It is intense and it is not always easy but it is also highly rewarding and it just makes fun.
Requirements for becoming a WIA-Europe Local Group Leader:
Candidates for the position of Leader of a WIA-E Local Group shall work in an aerospace related organisation/company/university.
Candidates shall be prepared to coordinate and steer the local activities in close cooperation with the WIA-Europe Board of Directors.
Candidates should be able to create and make use of an extensive network (aerospace related) in Leiden and its surroundings.
Candidates shall be  WIA-Europe members.
The Leader of the Local Group shall be elected by the Local Group members – election result shall be forwarded to the Board
How to apply?
Send a motivational letter to
RegionalDevelopment@wia-europe.org
Gallery
Testimonial Video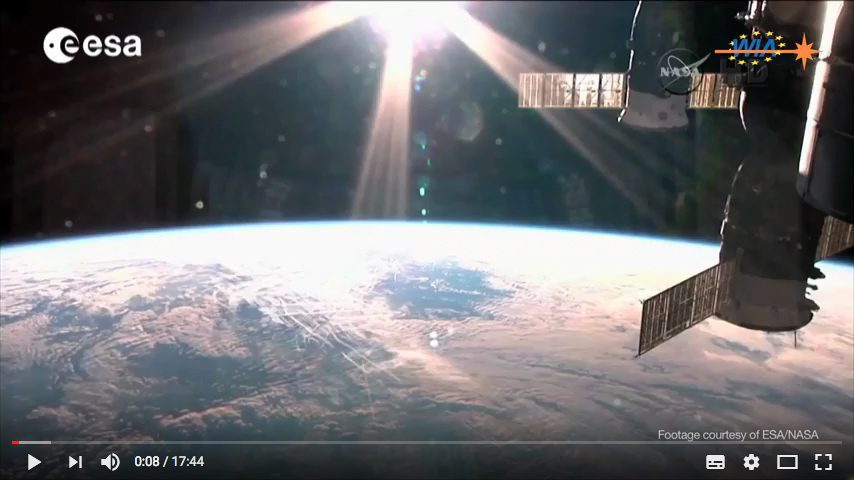 Corporate survey to reinforce our relationship and to show their thinking on gender diversity, commitment/actions in place and motivation to be part of WIA Europe WIA Europe is grateful to Corporates, Partners and Individual Memberships to be part of our association as reference organization for women who want to accomplish their careers in the aerospace field, but also for men who want to be part of a modern association. WIA Europe constitutes a global networking platform of people working in the aerospace fields with their current sisters WIA USA, WIA Canada, WIA Africa, WIA Japan, WIA Mexico.