Women in Aerospace (WIA), founded in the USA in 1985, is dedicated to increasing the leadership capabilities and visibility of women in the aerospace community. WIA acknowledge and promote innovative individuals who strive to advance the aerospace industry as a whole. Simonetta Di Pippo and Claudia Kessler founded in 2009 the Women In Aerospace Europe (http://wia-europe.org/) to support the creation of a diverse environment in the European space sector.
WIA-Europe, since its foundation, became even more one of the reference professional association in Europe for women and men who wants to work and develop professionally in the space sector, to promote space programs and to support the young generation to come and to contribute in shaping the future. WIA-Europe is for women and men who want to be part of a modern association, global network to build all levels of diversity and inclusion.
WIA-Europe (WIA-E) has come into existence through tight and fruitful coordination and cooperation with WIA and the same process is in place for the other sisters at worldwide (e.g.: WIA Canada in 2010, WIA Africa in 2011, WIA Japan and Mexico in 2017).
WIA-Europe is pleased to have 25 enthusiast and valuable corporate members. Our corporate members build the financial backbone of the association and are a key stabilizing factor to implement our project for gender equality and inclusion within the space sector.
WIA-Europe, with the support of Local Groups and the dedication of many volunteers, has continued to expand and to support the creation of a diverse environment in the space sector. WIA-Europe counts today 11 local groups in the European Cities where there is a considerable presence of Space Activities. They are strong, ever-growing and diverging units that meet regularly for networking events, trainings and lectures. These events include professional trainings and workshops with qualified trainers and coaches, company visits, mentoring evenings or simply social occasions. All local groups are free to organize a programme that matches the expectations of the local WIA community. This is key to enable to succeed realizing the many challenging visions in the space sector attracting the best professionals regardless of their gender.
WIA-Europe has also become partner of an important project in collaboration with the United Nations Office for Outer Space Affair (UNOOSA): " Space for Women".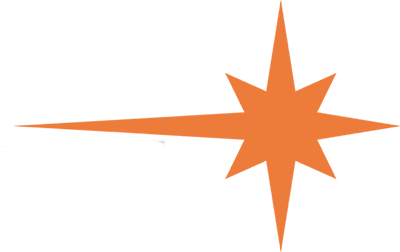 Our Passion is a collaboratively created aerospace sector.
We are passionate about expanding women's opportunities for leadership and increasing their visibility in the aerospace sector.
Being a part of our ever-growing network means benefiting from our programmes and special member offers, as well as connecting with like-minded professionals through our local communities.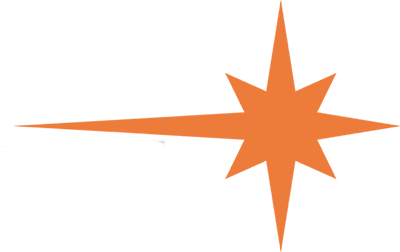 We envision a world with an inclusive representation.
Rich with opportunity, our various functions offer something for everyone, regardless of whether you desire personal or professional gain. We offer mentoring programmes, awards, grants, training workshops, networking local groups and much more.
Our regional and central events regularly feature speakers and panel discussions on a wide range of topics of interest to our community, and we keep members updated with valuable industry information such as scholarships and conferences.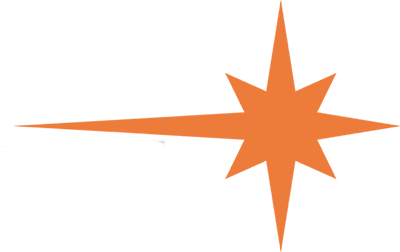 Our Mission is to be an active ambassador for aerospace.
WIA-Europe acts as an independent network that advocates political commitment in space programmes, promotes professional development in aerospace, and recognizes women's achievements in the sector.
WIA-Europe welcomes the diverse talent that is key to the growth of a modern and dynamic aerospace sector in Europe and beyond.