News, Timeline
- 21.11.2013
WIA Europe Becomes a Member of the International Astronautical Federation
We are pleased to announce that WIA Europe has become a proud member of the International Astronautical Federation (IAF).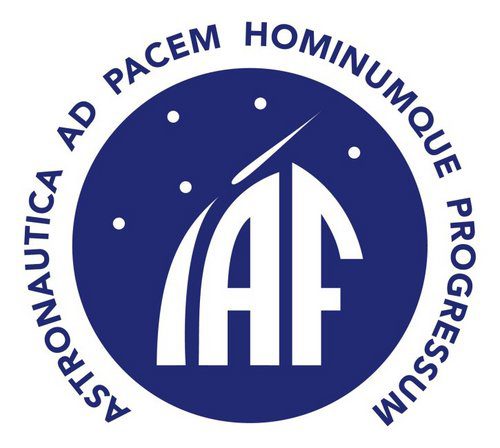 The IAF was created in 1951 to foster the dialogue between scientists around the world and support international cooperation in all space-related activities, the IAF to this day continues to connect space people.
The Federation is the world's leading space advocacy body with over 270 members, including all key space agencies, companies, societies, associations and institutes across 62 countries.
Over 40 administrative and technical committees support the Federation in its mission to advance knowledge about space and to foster the development of space assets by facilitating global cooperation.
At its annual International Astronautical Congress (IAC) and other thematic conferences, the IAF brings its multidisciplinary and international network to life.
THE IAF'S MISSION
Promoting cooperation
The IAF's International Astronautical Congress and various IAF committees provide unique collaborative platforms for experts from space agencies, industry and research
Advancing international development
The IAF is building a future of cooperation, development and international friendship, bringing together experts from experienced and emerging space nations alike
Sharing knowledge
The Federation has many well-established channels to disseminate information within its global network and the wider space community
Recognising achievements
The Federation's prestigious awards are presented annually to individuals and groups who have distinguished themselves in the global space community
Preparing the workforce of tomorrow
To nurture new talent, the Federation has many activities targeting students and young professionals
Raising awareness
The global network of the IAF and the IAF dedicated publications help promote the public appreciation of space activities worldwide
To find out more about the IAF go to www.iafastro.com