News, V – Non-Profit
- 18.01.2022
Could you be the next Director of the Institute of Electrified Aero Engines?
Event 18.01.2022Time 12:00 GMT
Location Online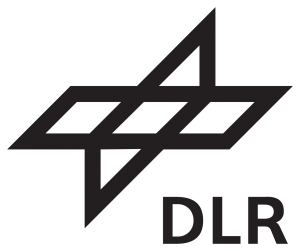 DLR is looking for their next Director of the Institute for Electrified Aviation Propulsion – could it be you?
The DLR Institute of Electrified Aero Engines was founded in 2020 with a research focus on low emission electrified aircraft propulsion systems with high potential for increased climate friendliness and noise reduction. The scientific focus is on alternative aircraft engines requiring intelligent control due to the high system complexity.
DLR is looking for a personality who is internationally recognized in the research fields of propulsion technology and energy conversion with excellent expertise in research and development on several topics mentioned above as well as good contacts to relevant industry and research community. Initialization and realization of projects for developing revolutionary and innovative technologies for alternative aircraft engines are expected in the context of multidisciplinary collaboration with industry and research partners.
The future holder of the position is expected to look back on long-standing industrial activities and experience in building and leading larger teams as well as having excellent didactic skills and commitment to teaching. In teaching, participation in the courses of study in mechanical engineering and energy technology as well as in other engineering and international courses of study is expected. Furthermore, adequate contribution to the 'Structural enforcement and transformation process of the local coal region' should be defined and ensured.
DLR would like to encourage women to apply to this position!
Are you the woman for the job? Then apply here now.