The UK local group was founded in 2016. Because the UK community is spread around the country, our goal is to organise events across the many sites of our members, allowing us all to see the full range of UK activities and meet new contacts from across the country, with the auspicious to form more local(ised) groups in the future.
The current aim of the group is to bring together the UK Space Community in support of a more diverse and equal workforce.
The group will initially focus on three areas:
De-mystifying Unconscious Bias
Networking/Mentoring
Creating a Network of Experts
For more information please contact the committee at uk@wia-europe.org.
---
Committee:
WIA-E UK LOCAL GROUP LEADER:
Elizabeth Seward - Airbus Defence and Space
WIA-E UK COMMITTEE:
Ana Raposo - European Space Agency
Susan Buckle - UK Space Agency
Chiara Palla - Imperial College London
Eva Gonzalez - Inmarsat
Henrieta Sanislova - Westcott Business Incubation Centre
Karen Rogers - PO Consulting
Kerry Sanz - MDA UK
Mamatha Maheshwarappa - STFC (RAL Space)
Portia Bowman - MDA UK
---
Gallery
Testimonial Video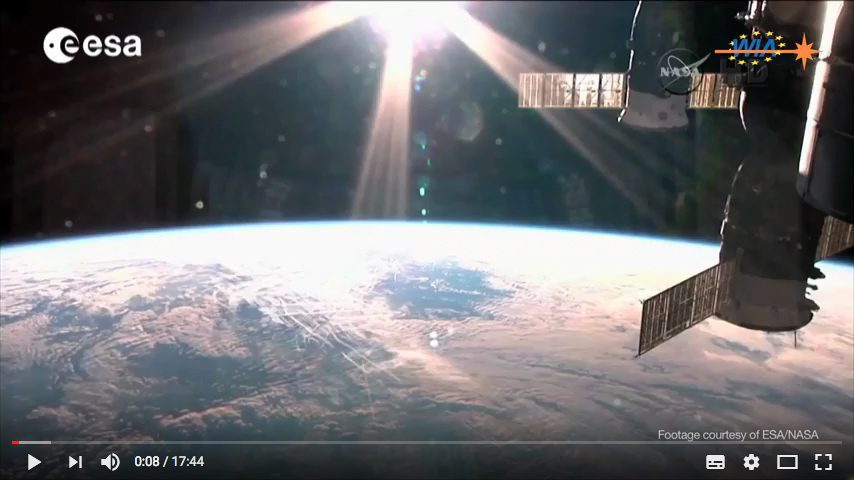 Corporate survey to reinforce our relationship and to show their thinking on gender diversity, commitment/actions in place and motivation to be part of WIA Europe WIA Europe is grateful to Corporates, Partners and Individual Memberships to be part of our association as reference organization for women who want to accomplish their careers in the aerospace field, but also for men who want to be part of a modern association. WIA Europe constitutes a global networking platform of people working in the aerospace fields with their current sisters WIA USA, WIA Canada, WIA Africa, WIA Japan, WIA Mexico.