WIA-Europe White Paper Working Groups
WIA-Europe has launched the first three working groups with the aim of drafting White Papers relevant to the objectives of our association and our community.
The working groups consist of individual and corporate members, embracing as many perspectives as possible to profoundly cover the respective topics and provide actionable recommendations.
The work will take into account:
Available research
Experiences of WIA-E members (individual and corporates)
Be representative of the situation in Europe.
The White Papers will be presented during a series of round tables within the programme of the World Space Week 2021, which will take place from 4 to 10 October and will be dedicated to Women in Space.
We invite individual WIA-E members to join our Working Groups!
The current Working Groups (1-3) have finalised their work. If you want to contribute with your expertise in future or see a specific topic covered, we would love to hear from you. The next WIA-Europe working groups will be formed soon. You might expect to have 3 virtual sessions of 2-3 hours with the working group, with offline work to prepare and gather the outputs. It is a great opportunity to meet likeminded professionals and contribute to the work of the association with your experience and expertise.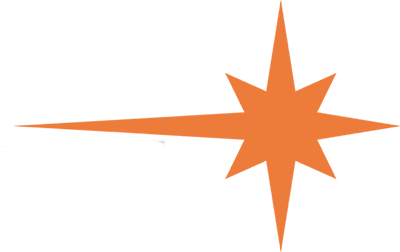 Working Group 2: Skills Gap in the Aerospace Sector
Together with our corporate representatives, this group will create an overview of the capacities, profiles, and experiences that are currently needed in the aerospace field, alongside recommendations on how to support professional development regarding these skill gaps.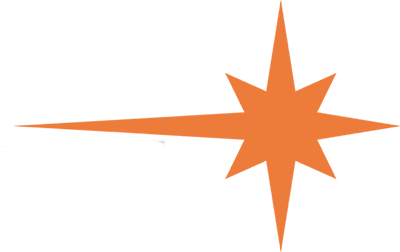 Working Group 3: Women in the C-suite
How to increase the number of female board members? How to support female professionals in bridging the gap between their skills and experience to reach an executive role? Which steps do businesses wanting to grow the number of females in C-suite roles have to take?