WIA-Europe White Paper Working Groups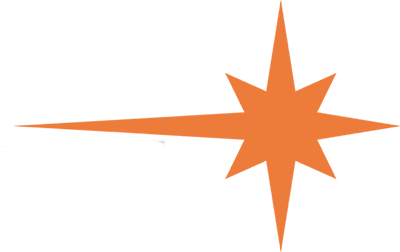 Working Group 1: STEM Education
This White Paper gives a concise summary of the main issues, transverse across European countries, focussing on early inspiration, retention of young women, the contribution and influence of peers/family, the perception of women in STEM careers, and the importance of European coordination.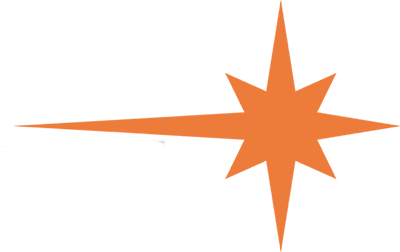 Working Group 2: Skills Gap in the Aerospace Sector
This White Paper gives an overview of sector trends and specific needs, and proposes a set of actions based on the analysis of available reports and studies carried out in Europe and beyond. It contains country-specific information and recommendations for implementation at different points in the career profile.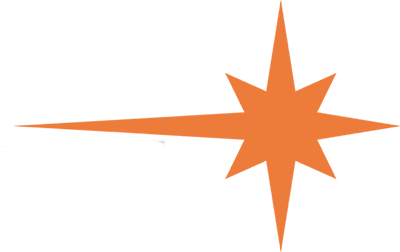 Working Group 3: Women in the C-suite
Find out: How to increase the number of female board members? How to support female professionals in bridging the gap between their skills and experience to reach an executive role? Which steps do businesses wanting to grow the number of females in C-suite roles have to take