STEM (Science, Technology, Engineering and Mathematics) comprises the main areas of study on which scientific and technological industries, including the aerospace sector, lay their foundations.
In recent decades, institutions and governments have detected a more than consolidated tendency: a very low uptake of STEM studies throughout the whole education process, especially in the case of girls (WISE 2017, British Science Association 2020, UNICEF 2020, UNESCO, Microsoft 2017). From a very early age, a huge amount of STEM potential is being lost, which leads to slower scientific and technological progress in the industry. This reality not only affects scientific and technological industries, but it also burdens our society in far more aspects than imagined, preventing it from: reaching Sustainable Development Goals, generating problem-solving, innovative and critical thinking citizens (21st century skills, preparing next generation for jobs that don't yet exist, OECD report 2018), creating inclusive and diverse teams of people, interconnection of cultures, etc.
In this White Paper, a brief analysis on STEM across Europe is presented, supported by case studies and accompanied by current state-of-the-art research. A concise identification of the main issues, transverse across European countries, and recommendations to address them effectively by the different actors involved are provided. In particular, this report emphasises the role of the aerospace sector and the contribution that organisations such as WIA-Europe can make to society, both locally and at European level, in order to encourage young people, especially girls, to pursue pathways into STEM.
---
---
White Paper "STEM Education In Europe" is available to all members of Women In Aerospace Europe.
Not a member? Register today to receive regular updates on all upcoming WIA-Europe activites & publications.
---
WORKING GROUP

Sabrina Alam / Susan Buckle / Patricia Cerrada / Valerie Dosch / Bea Gonzalez Garcia / Vicky Hall / Giulia Morando / Silvia Palomares / Inés Sánchez / Monica Talevi
WHITE PAPER PANEL

DATE & TIME

Thursday, 07 October 2021, 17:00 - 18:30 CEST
PANELLISTS
Lorena Jiménez
PhD Student of Translational neuroscience, University of Edinburgh
Nora Luetzgendorf
LISA Study Scientist / JWST Instrument Scientist
Lynn Nickerson
STEM Coordinator and science teacher at Didcot Girls' School
Irma Rodríguez Pérez
Head of the GNSS Algorithms, Products and Services Division, GNSS Business Unit of GMV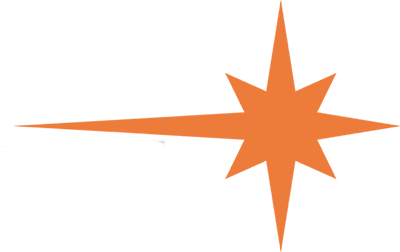 Working Group 2: Skills Gap in the Aerospace Sector
Together with our corporate representatives, this group will create an overview of the capacities, profiles, and experiences that are currently needed in the aerospace field, alongside recommendations on how to support professional development regarding these skill gaps.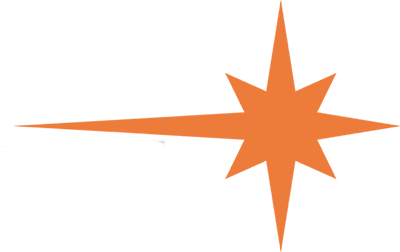 Working Group 3: Increasing the number of women in C-suite Roles
How to increase the number of female board members? How to support female professionals in bridging the gap between their skills and experience to reach an executive role? Which steps do businesses wanting to grow the number of females in C-suite roles have to take?