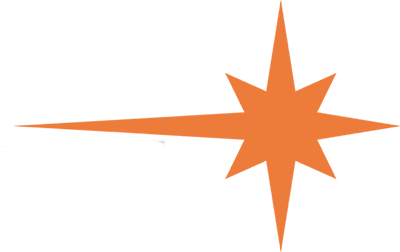 Our Passion is a collaboratively created aerospace sector.
We are passionate about expanding women's opportunities for leadership and increasing their visibility in the aerospace sector.
Being a part of our ever-growing network means benefiting from our programmes and special member offers, as well as connecting with like-minded professionals through our local communities.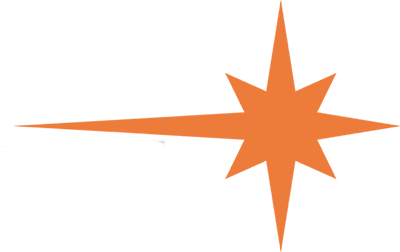 We envision a world with an inclusive representation.
Rich with opportunity, our various functions offer something for everyone, regardless of whether you desire personal or professional gain. We offer mentoring programmes, awards, grants, training workshops, networking local groups and much more.
Our regional and central events regularly feature speakers and panel discussions on a wide range of topics of interest to our community, and we keep members updated with valuable industry information such as scholarships and conferences.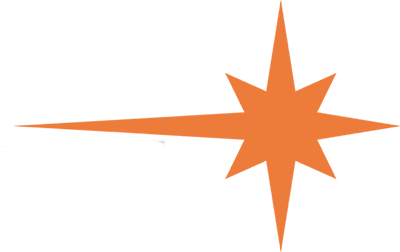 Our Mission is to be an active ambrassador for aerospace.
WIA-Europe acts as an independent network that advocates political commitment in space programmes, promotes professional development in aerospace, and recognizes women's achievements in the sector.
WIA-Europe welcomes the diverse talent that is key to the growth of a modern and dynamic aerospace sector in Europe and beyond.
WIA-Europe Awards, Grants & Training
We believe in the importance of recognising achievement and celebrating individuals who strive towards their goals. To learn more about each programme, please click on a link.
Board Members
Honorary Board Members
Back Office
As any professional will tell you, interpersonal connections form the very cornerstone of a successful and fulfilling career.
Among WIA-Europe's goals is building our members' careers through our network, and what better network to nurture than the one you are already in?